Special Custom Stubby Holders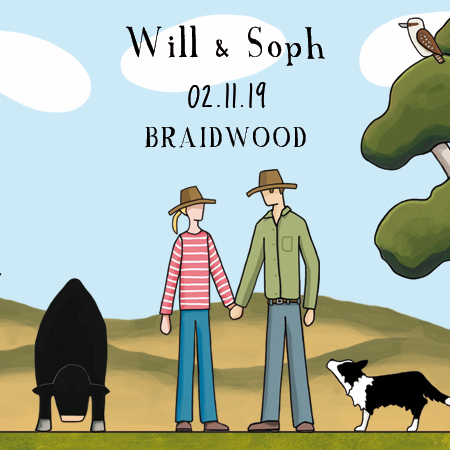 Get your very own stubby holder designed by RTD...
'RTD created custom stubby coolers for my business, and the whole process was not only easy, but fun too! I changed my mind a few times and the new design was back to me in a flash. The end product looks AMAZING, is great quality and was delivered in record time (to a remote location!) When I requested a re-print six months later, it was sorted out immediately. I know...I know...I'm gushing...but I couldn't be happier with the whoile process and highly recommend Red Tractor Designs!'
Bec - Kynuna-McKinlay Mail Run, Julia Creek QLD
Celebrate a milestone with a cold one! red Tractor Designs can create your unique stubby holder for your business, wedding, special birthday or any occasion!
Minimum order 25 units
Contact us with your requirements...