Standard Custom Rainfall Charts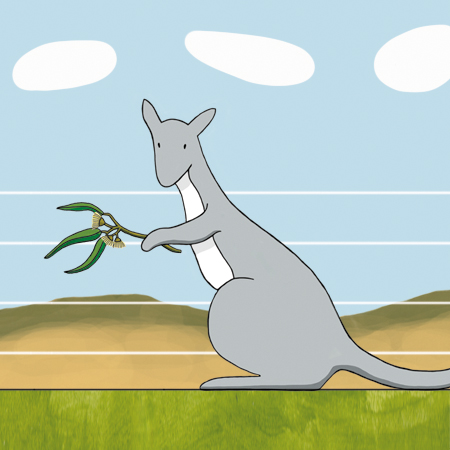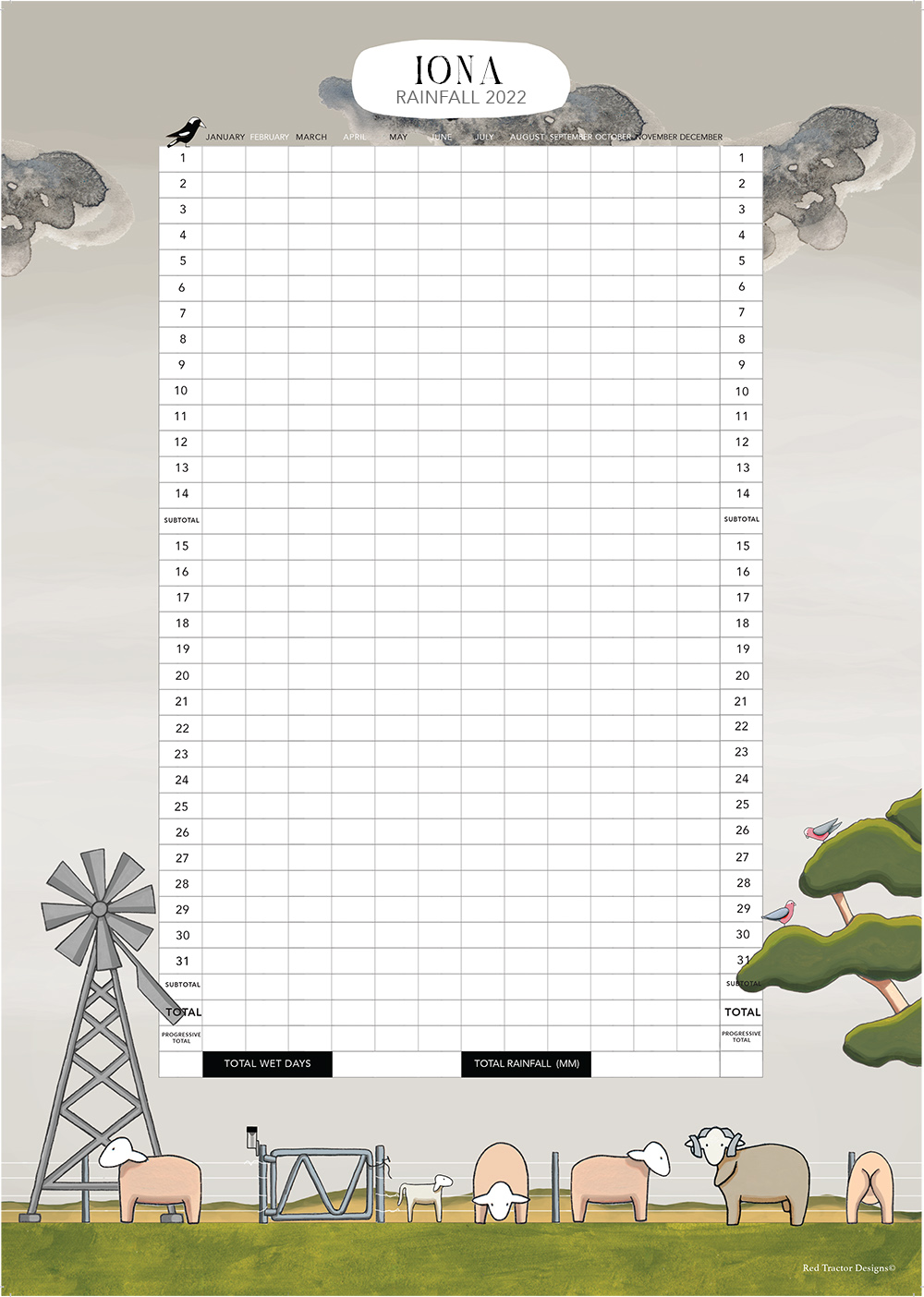 Use our existing designs to create your own rainfall charts...
See an RTD rainfall chart you'd like for your very own? We can print your business name and logo for your own marketing:)
We can even print one for your own property...what a great Christmas gift!
Available in A4 and A3 (scored to A4)
No minimum order. Contact us for a quote!